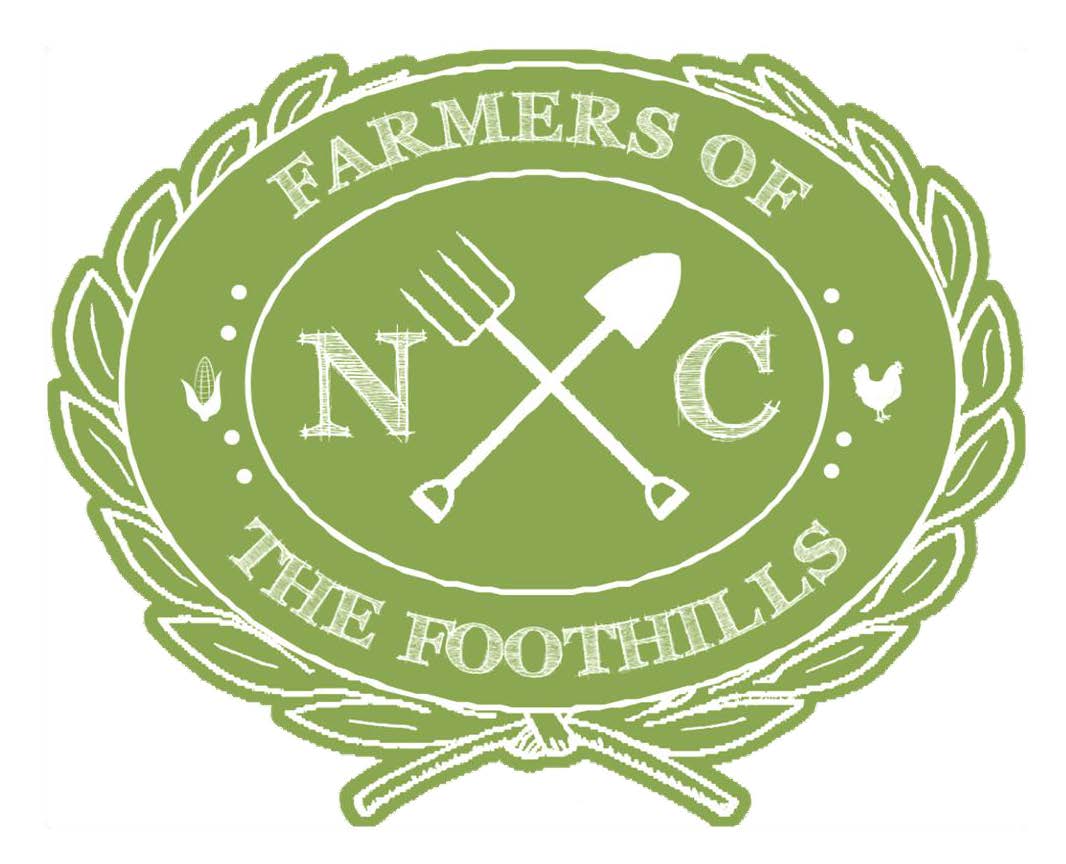 North Carolina Farmers of the Foothills aims to provide nutritious, high quality food to feed our community.
Purchase your Summer 2023 Share today.  Shares are limited!  Two six week sessions available! 
Questions? Call 828-559-9209
Online Market:  Online Shopping is open Monday at 7:35 PM through Friday at 6:00 PM. Orders will be picked up on Monday evenings at the Foothills Food Hub. If your company would like delivery to the workplace, please contact us, 828-559-9209.
---
Getting Started with the Online Market:
3. Start Shopping.
How It Works: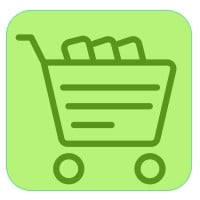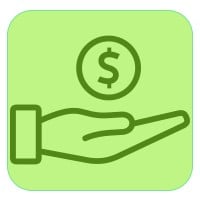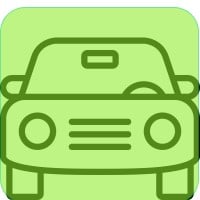 Shop from your favorite vendors starting at 7:35 PM on Monday until 6:00 PM on Friday.
Place your order, pre-pay is encouraged.
Pick-up your order on Monday from 5:30 to 7:30 PM at Foothills Food Hub, 263 Barnes Rd., Marion, NC.
Payment:
We accept credit cards, cash (exact amount only) and check (made payable to McDowell LFAC).
Note that some products are priced by weight, so the exact pricing will not be known until actual items are selected to fulfill your order.  However, the shopping cart will show the approximate total cost for each item.  When the order is placed, you will receive an immediate confirmation email with a copy of your order, including the approximate pricing.
All orders will include a $2.50 service fee to cover the market's costs to operate this pre-order site and other services.
We Appreciate Your Business!
We work hard to provide healthy, wholesome food and products to our friends, neighbors, and people in our community. We set up this online ordering system to make it easier for people to get our local, delicious, and beautiful products throughout the year.
Follow us on Facebook to see photos and hear about the latest market happenings.